Library
Best Teaching Staff
Large Playground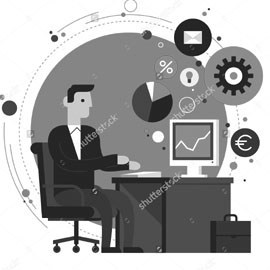 Computer LAB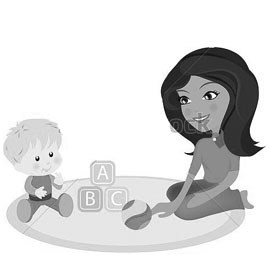 Female Babysitters
Smart Classroom / Digital Classroom
Smart Classroom / Digital Classroom is an Interactive Class with Computer & Digital Board interface, helping students in there via interactive method. We are providing our students this type of studies with best contains available in the market.
Latest Configured Computer systems with latest installed educational Software's for helping students in there studies via technology.
At Brilliant Academy, we are having large indoor ground covered with fencing for safety of our students to develop their physical growth as well as mental via sports activities.